Let's Start With The Shortcuts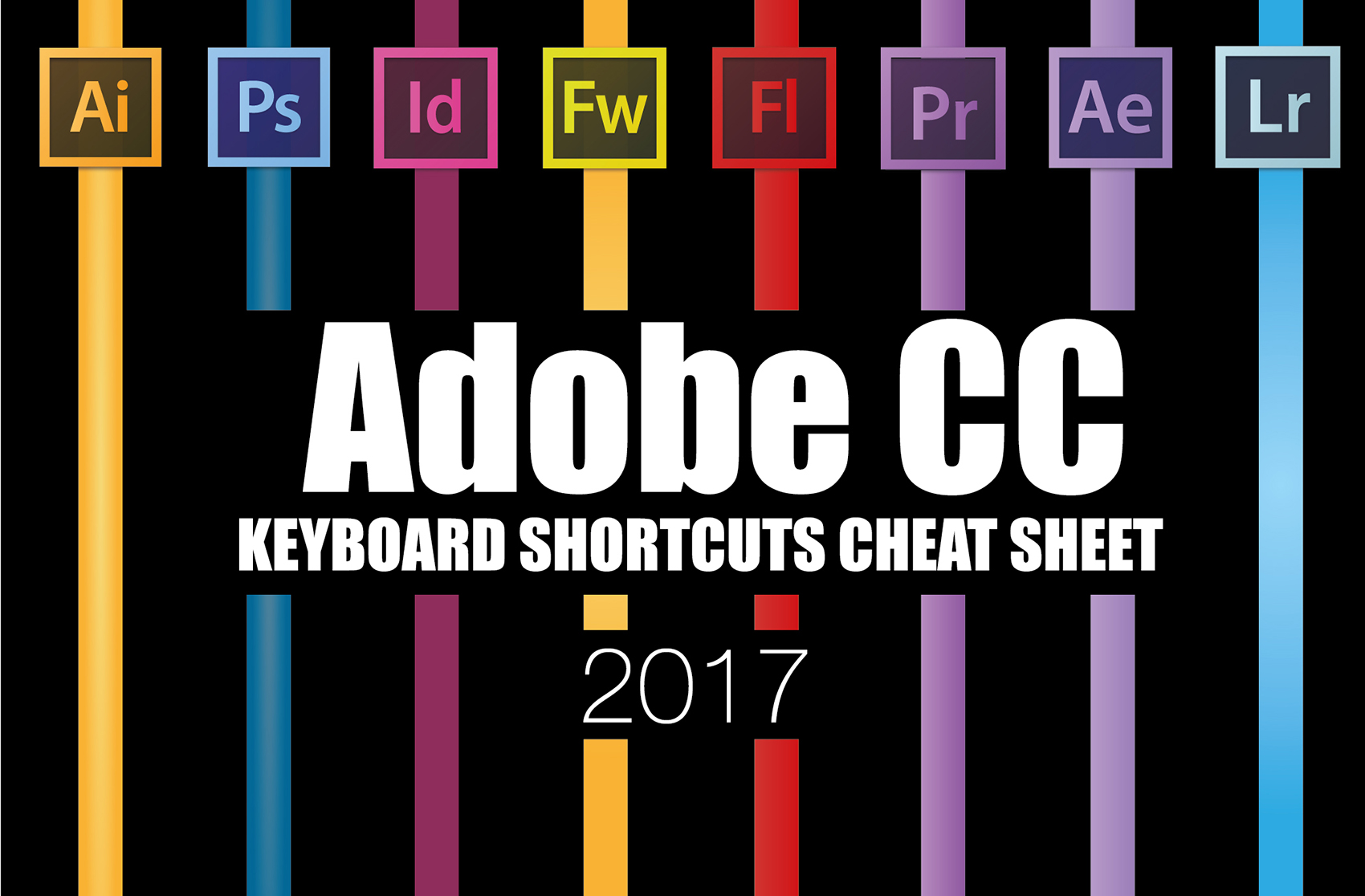 We all like to view ourselves as on top of our game and at our personal design best. The truth is though, that even the most creative and design-minded of us can benefit from at least a little help, and for many, keyboard shortcuts can make all the difference.
Do Keyboard Shortcuts Save Time?
Of course they do! Keyboard shortcuts save lots of time by making it easy to access tools and menus by touching 1 or a quick combination of keys at the same time. This helps because it takes away the need to search through every option in your menu bar or navigate through long drop-down menus to find what you're looking for. In most cases, shortcuts will allow you to access the tool you're looking for in less than a second. Can you see how this could help? Once you begin to learn the shortcuts, it takes some time to get comfortable and memorize them. When you do get them though, you'll never need to go back to the old "right-click method" again, and you'll save so much time, that you'll start taking your projects to the next level.
Here's a Ps and Ai Keyboard Shortcuts Cheat Sheet from 2015

These graphics and more can be found in Pro Design Tools' "helpful rescources for CC apps" forum.
Download a Print-Friendly Version of the Photoshop Graphic Here!
Download a Print-Friendly Version of the Illustrator Graphic Here!